Welcome | We Put Quality Over Quantity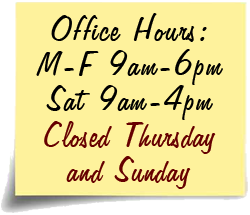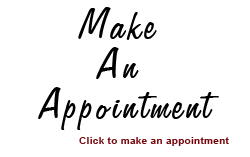 "We're a full-service, private, family practice
that treats you professionally, knows you personally,
and will assist you with anything you need."
Whatever your dental needs are, Dr. Art Shaw
has the solution. Since his graduation in 1998, Dr. Art Shaw has known that he wanted to start a private practice that services people, not numbers. Located in Eastvale Corona, he proudly serves Eastvale, Chino Hills, Mira Loma, Chino, Corona, and Norco. Dr. Shaw's full-service private family dental practice is dedicated to you, the patient; we treat you like family. To Dr. Shaw and his professional staff, Quality always comes before Quantity.
- Aetna - Anthem Blue Cross
- Blue Cross/Blue Shield - Cigna - DHA
- Delta Dental - Humana Dental
- Lincoln Financial Group - Metlife
- Operating Engineers Trust Fund
- PacifiCare - Premier Access - Safeguard
- United Concordia - etc.