About Us | We Put Quality Over Quantity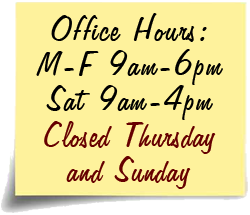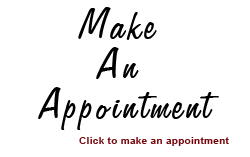 - Aetna - Anthem Blue Cross
- Blue Cross/Blue Shield - Cigna - DHA
- Delta Dental - Humana Dental
- Lincoln Financial Group - Metlife
- Operating Engineers Trust Fund
- PacifiCare - Premier Access - Safeguard
- United Concordia - etc.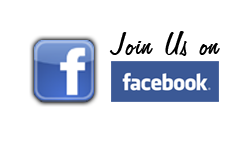 "We're a full-service, private, family practice
that treats you professionally, knows you personally,
and will assist you with anything you need."
Dr. Shaw graduated from the University of Southern California, and has been working
throughout the industry since. He is a member of the American Dental Association (ADA), the Academy of General Dentistry (AGD), and of the Tri-County (local) chapter of the ADA. He knows what it is like to be just a number, and has seen the fears it manifests in patients. This almost always causes patients to steer clear of their dental needs; this takes a toll on not only their dental health, but their overall health as well. That's why Dr. Shaw opened his own private practice in 2003 and has been working hard ever since to create a friendly, stress-free environment that doesn't manifest unwanted and unneeded fears.
- Proudly serving the Eastvale, Chino Hills, Mira Loma, Chino, Corona, and Norco areas -
You may see a new person each time you visit
a mega-clinic, which dominate the local dental care competitive model; but at Dr. Shaw's office, you always see the same smiling faces that
never forget your name.